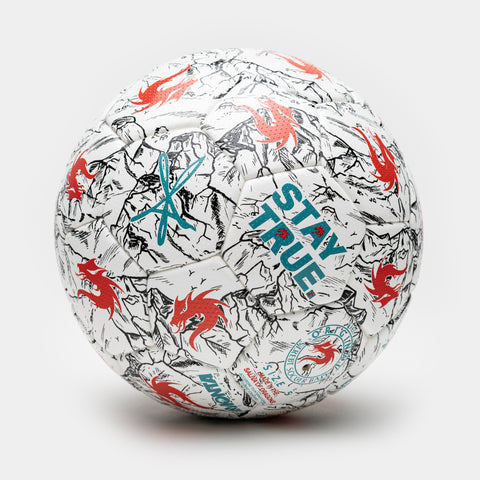 Monta Street represents more than a game - it's about the fashion and culture of the street. One of the first to start athleisure, Monta and its products embody the true game and lifestyle of street and freestyle soccer.
#1 street soccer 
brand worldwide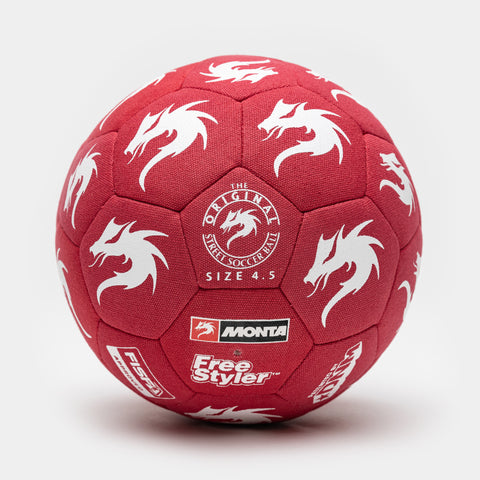 Be part of the game. Be part of a lifestyle
Street and freestyle soccer is about personal expression. It's about showing no fear, demanding respect by battling your opponent with skill, technique and intelligence. It's raw, it's confrontational, it's about staying true to yourself and holding your own against any competitor, in any environment, on any street in the world.
Be one with the electricity of the game, the pulsating and dynamic fashion elements of the street. This is more than a sport. It's more than a game. It's is a lifestyle.
Wherever you are, whatever you do
stay true to the game and never
back down from any challenge. Edgar Davids
Mayor of the streets and legend on the field Edgar Davids started his career on the streets. He started playing street soccer at a young age and has been battling all the neighborhoods of Amsterdam. Until this very day, Edgar is continuously training to harness the new street soccer skills. 
As a token of respect and to remind us of the start, we add his signature easter egg on every ball. Shop collection