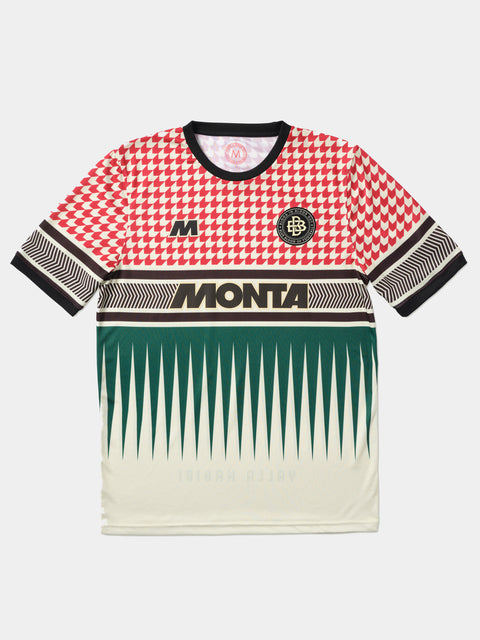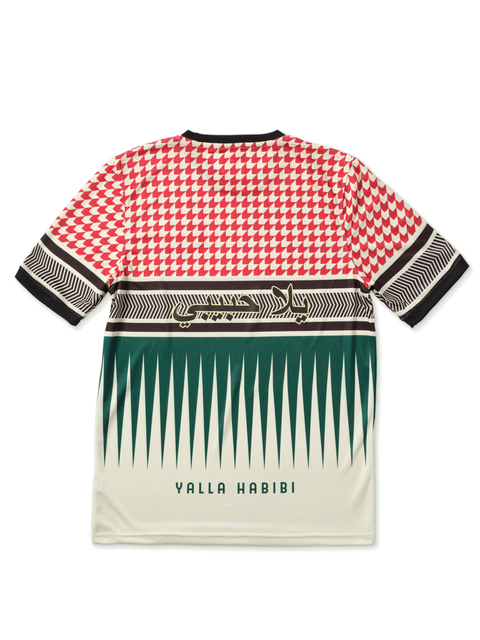 Street soccer is a lifestyle._Stay true to your game.
Shop now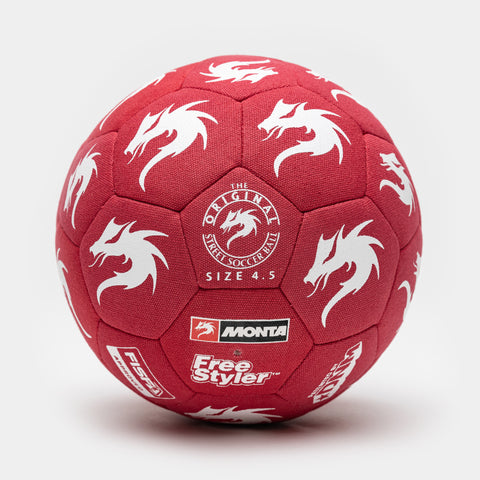 Stay true to the game_Stay true to you
About Us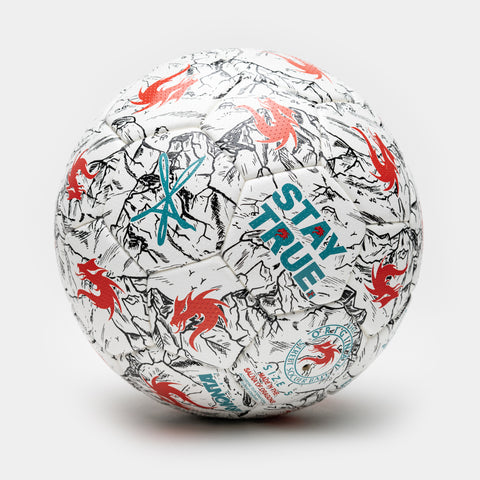 Celebrating_co-creation
More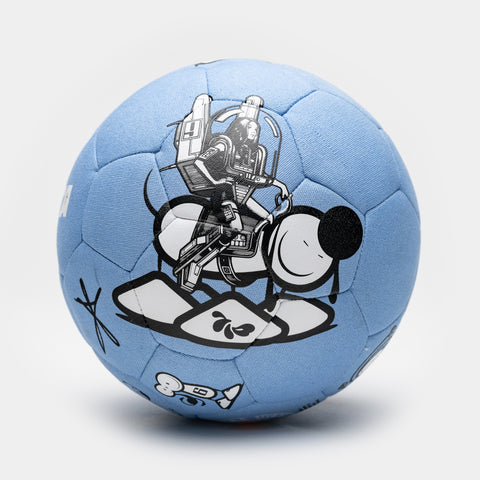 Stay true to your game. The Monta label offers #1 dedicated footballs for anyone fully embracing the street soccer lifestyle. It's an art. It's unique. It's you. Stay true to yourself.
Explore all
The first street soccer lifestyle brand in the world, Monta aims for fun, performance, and perfection in each of its products. Our manufacturing process has been patented for a reason. 
Live the lifestyle. Learn the language. Others will need to keep up with the true you.
Set your goals._Remember your roots._Play your game.